PE at Queenswell Junior School 2017-2018
 

Curriculum PE
As part of the National Curriculum the children participate in two hours of  Physical Education a week.

PE lessons are taught by class teachers however, if your child is in  Year 3 or  4 they will participate in one term of swimming and this is taught externally.
                 
School Achievements:
This year the school achieved the Bronze Games Mark in sport.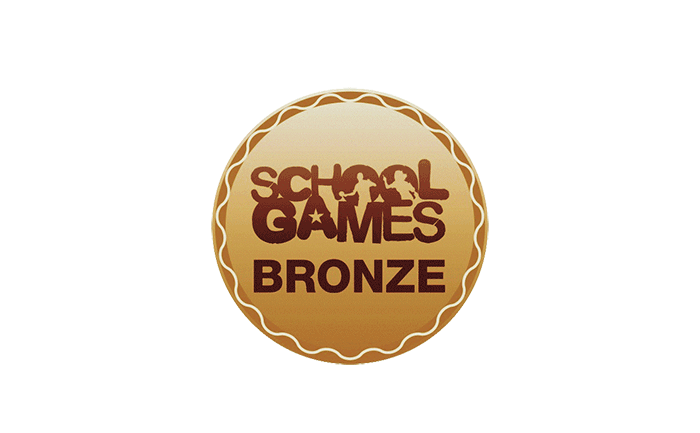 Last week as part of Sport Relief 'Kidz Fit' visited our school. The children participated in a range of activities. In addition to this, the children learnt about healthy eating as well as the bones and muscles in the human body. 
Here are some pictures from the day:

Inter and Intra Competitions 
At Queenswell the children compete in  a range of competitions. The competitions are either ran in school, where the children compete against each other or the children represent the school and compete against other schools.
Below are some recent competitions that the children have participated in:
      
Extra-Curricular Clubs 
Spring Term
Monday- Year 6 Boys' Football 

Tuesday- Year 5 Boys' Football

Wednesday- Year 6 Girls' Football

Thursday- Year 3,4 and 5 Girls' Football 
Morning exercise on the Playground
Does your child's daily schedule encourage physical fitness?
Exercise is a remedy for poor health and child obesity. In addition to this, exercise for children is important for other reasons too.
Exercise is proven to stimulate brain growth and boost cognitive performance, therefore, helping your child focus in class resulting in children learning and achieving more.
From this study at Queenswell, 
Mr Cole is now doing morning activities on the playground (8:30am-8:45am) to get the children awake and ready for learning, please encourage your children to join him. 
Sports Premium funding 2017-2018 
What is the Sports Premium?
In 2013, the Department for Education, Health and Culture, Media and Sport announced new funding of £150 million to support the delivery of PE and school sport.  Funding is being allocated to all state-maintained secondary, primary, middle and special schools (including non-maintained special schools), academies and pupil referral units with primary aged pupils.  The PE grant is £8,000 preschool plus £5 per primary pupil, or £500 per pupil for schools with 16 less primary children.
Funding for 2017 to 2018
This year schools with 16 or fewer eligible pupils receive an extra £1,000 per pupil. Schools with 17 or more eligible pupils receive £16,000 and an additional payment of £10 per pupil.
Purpose of the funding?
All schools have to spend the Sports Funding on improving their provision of physical education and school sport but there is freedom to choose how we do it.
At Queenswell Junior School we believe that our children require an innovative and varied PE curriculum with extra-curricular opportunities.
Our Rationale
Queenswell Junior School acknowledges the importance of physical activity and we are committed in providing our children with healthy active lifestyles.
Ensuring that teaching and learning is good or better. 

Ensuring appropriate provision is made for gifted and talented and SEN children.

Increasing participation of physical activities.

Promoting healthy, active lifestyles.
Click on the link below to access our spend.